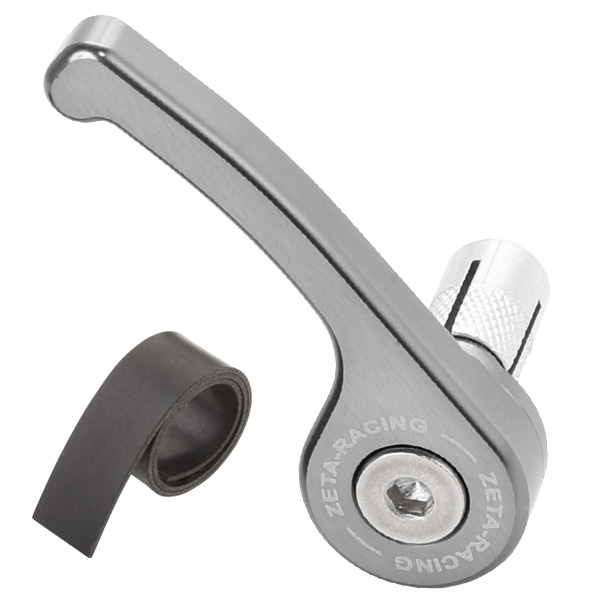 UNIVERSAL AXLE PULL
SPECIFICATIONS:
- High grade aluminum A7009 is used in the lever portion, CNC processing for light design.
- Allows to remove and install a wheel quickly.
- Effectively and accurately works to reduce the waste time for on-time-enduro.
- The included rubber band is available for the inner diameter of the axle shaft from 12.5 mm to 26 mm.