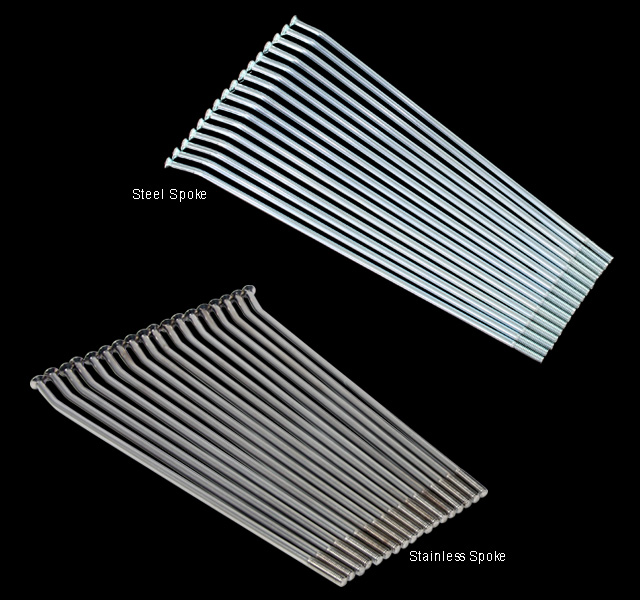 STEEL SPOKE SET / STAINLESS STEEL SPOKE SET
SPECIFICATIONS:
- Spoke set fit to R50 rim. Fit to Z-WHEEL aluminum nipple or stock nipple (excluding some).
- Lineup made of steel and rust resistant corrosion-resistant stainless steel.
【Please be careful】 When using for the R50 rim, some vehicles need a nipple set for spoke set.
Tweet