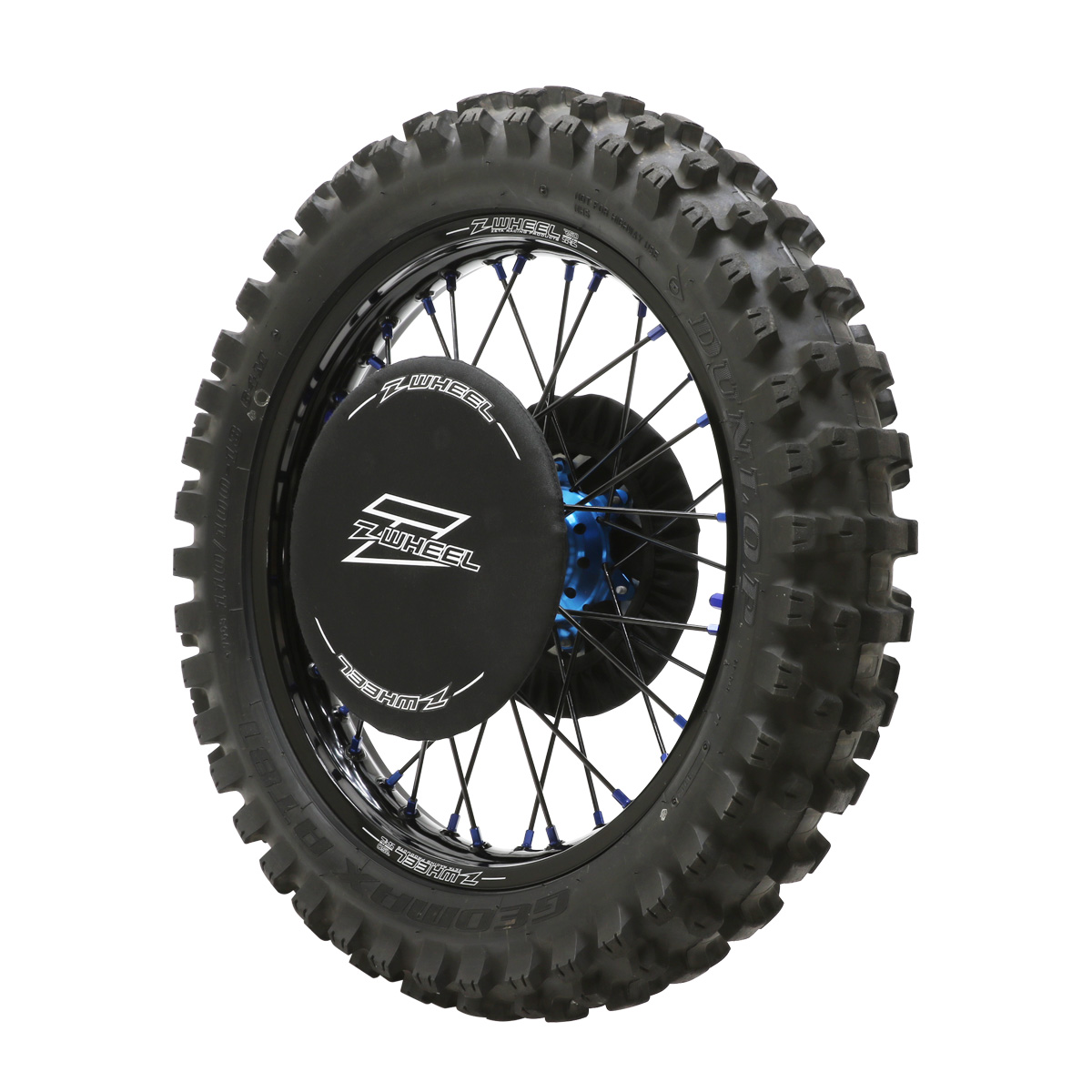 ROTOR / SPROCKET COVER
SPECIFICATIONS:
- Best cover for transporting and storing a spare wheel with high
cushioning neoprene material for protecting the entire surface.
- It prevents oil from adhering to the disc rotor and does not stain
the transporter with sprocket oil.
- Comes with a tag to identify disc rotor and sprocket.
Part#
Size
Disc size
Sprocket size
520/525/530
428/420
W29-0001
S
Up to φ245
Up to 46T
Up to 57T
W29-0003
M
Up to φ275
Up to 53T
-
W29-0004
L
Up to φ320
-
-