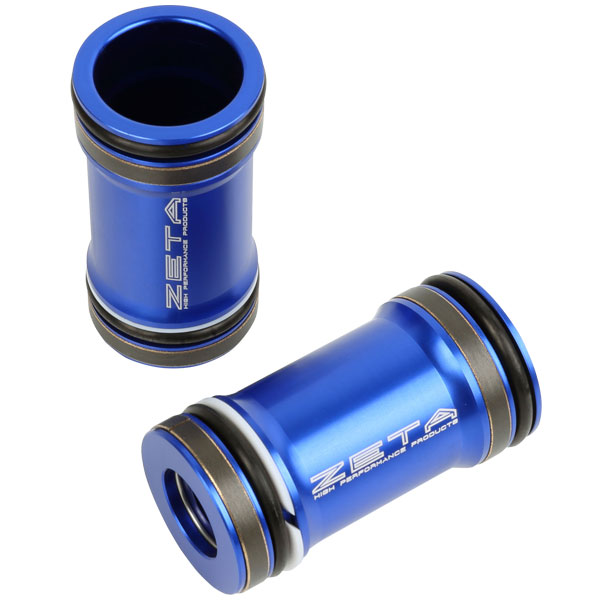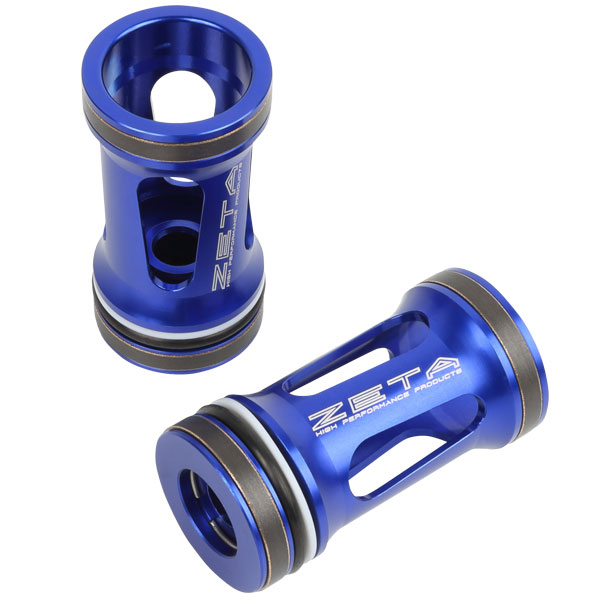 FREE PISTON for KYB Twin Chamber
SPECIFICATIONS:
- Replacement free piston kit for KYB AOS (Twin chamber) front forks.
- Made of light weight aluminum, more durable than OE free piston.
- Great to use for enduro racing.
- Suspension stiffness can be changed, and to provide progressive suspension feel by changing oil level.
Part number
Size
Discription
Apprication
ZE56-40010
STD
Provides OE suspension feeling.
ZE56-40012
LT
Light weight and less friction design, provides soften and smooth front fork moving.