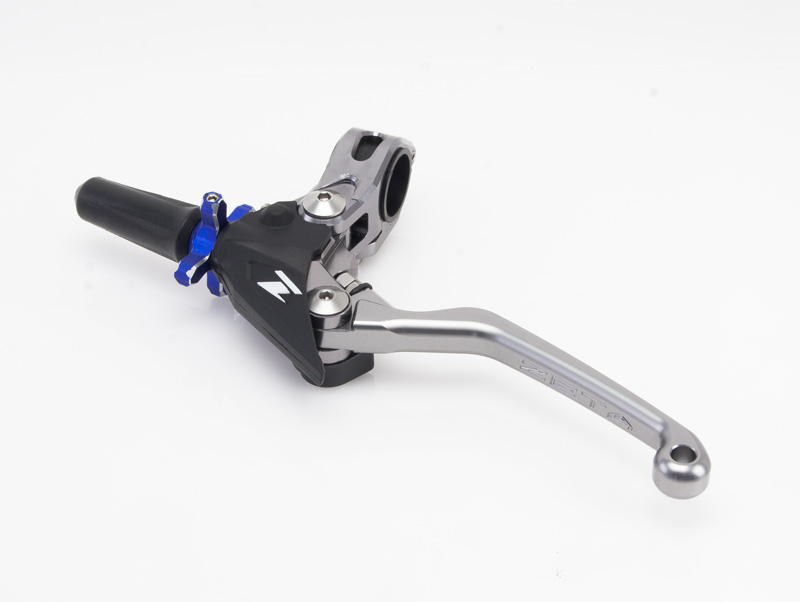 PIVOT PERCH CP
SPECIFICATIONS:
- High quality CNC machined rotating clutch perch with Pivot Lever CP Clutch K-Type.
- Clutch perch is made of CNC machined A7009 aluminum.
Lever is made of CNC machined aluminum for durable construction.
- Provides 2 different lever ratios, light pulling and accurate clutch control by changing position of Ratio Device
( PAT.1416268 ).
- Best to use with PIVOT LEVER CP BRAKE.
- 3 finger and 4 finger lever arm models are available.
- Clutch wire adjuster available in blue and red colors.
- Optional hot starter lever is available.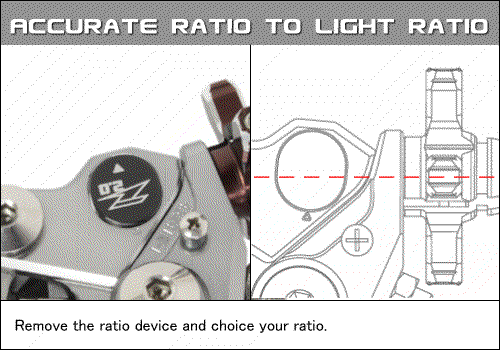 | | |
| --- | --- |
| Parts Number | Description |
| ZE43-1311 | 3Finger Titanium/Blue |
| ZE43-1310 | 3Finger Titanium/Red |
| ZE43-1411 | 4Finger Titanium/Blue |
| ZE43-1410 | 4Finger Titanium/Red |
Parts Number
Description
ZE43-9080
Optional Hot Starter Lever Red
Replacement Lever Arm
ZE42-3100
3 Finger
ZE42-4100
4 Finger
Replacement Adjuster assy
ZE43-9394
Blue
ZE43-9393
Red
Replacement Adapter assy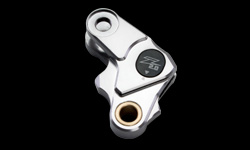 ZE43-9289
Replacement Perch assy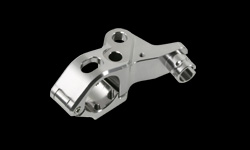 ZE43-9396
Replacement Dust cover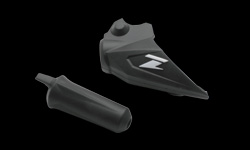 ZE43-9292
Replacement Bolt set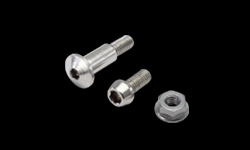 ZE43-9399
Replacement nylon sleeve 360º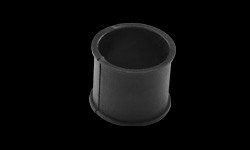 ZE40-9099