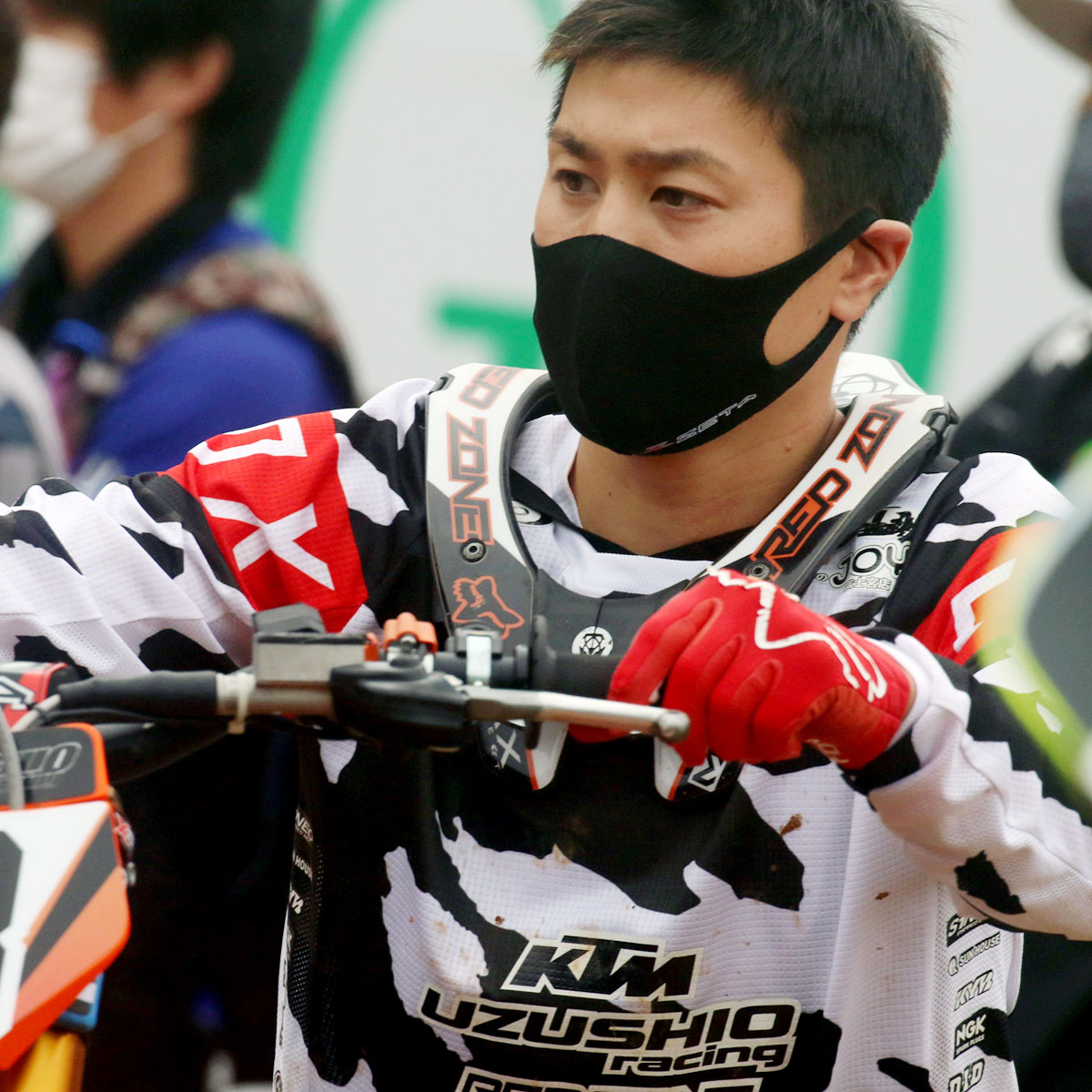 FACE MASK ZETA/DIRTFREAK 2pcs
- Rewashable and reusable mask.
- Coms with 2 masks, Black ZETA and Gray DIRTFREAK.
- A perfect fit with 3D draping and stretch material.
- Not stuffy and good breathability.
- Static electricity is unlikely to occur.
- Unisex regular size.
* It does not completely prevent non-medical viruses and
harmful substances.

Part #
Color
DF29-1001
ZETA/Black
DIRTFREAK/Gray
Spec
Material
Polyurethane 89.9%/ Spandex 10.1%
Shelf Life
2 Years
Size
13.5 cm x 17 cm